Hands up if you think that life should be more than to-do lists, cooking, shopping, laundry, and a feeling of being on a never-ending hamster wheel and constantly overwhelmed...
Are you a master at putting on a happy face and pretending everything is okay but deep down feel insecure, flawed, and inauthentic?
Does your negative self-talk keep you wondering if it's too late to start or that's it's no use, because you've tried so many times before and didn't get the results you were looking for?
Is there a part of you that's scared to rock the boat, because after all, things aren't that bad?
I can identify with all of that because that was me to a "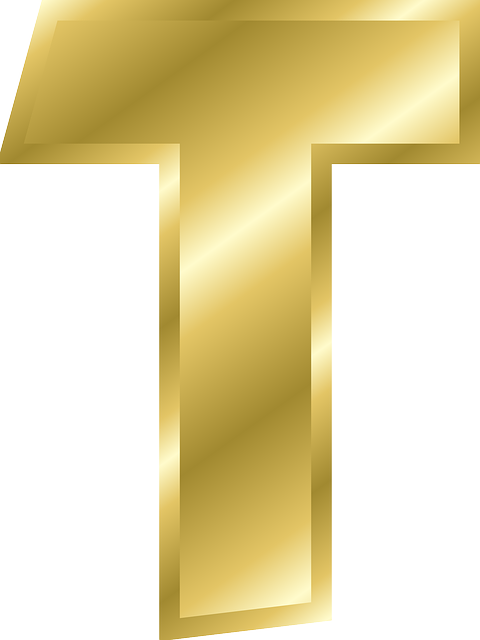 ."
Whether you know exactly what you want for yourself or you just know it's 'not this,' I help you navigate the twists and turns (and the mountains and molehills) on the journey back to who you came here to be and create a life that turns you on and lights you up!

So, if you want to create a joyful, juicy life that reflects the deepest part of who you are, and ignite your unique brilliance and passion, look around…

I guide you to live your aligned life in the following ways....

Visionary Coaching (private or group)

Do you have something you want to change or achieve in your life? Are you ready for some guidance, support, tools, and encouragement so you can let go of what's not serving you?

Transform frustration to focus, confusion to clarity, and self-doubt to self-confidence.
Digital Products

Maybe you're not quite ready for personal coaching. After all, some people like to process things in their own way and in their own time. They like to take some time to think about things and don't want to commit to a regular schedule of calls.

If that sounds like you, then online courses might be just up your alley. Self-study and self-paced all the way.

All of the free items I offer I've used myself. In fact, I first created them for myself and I loved them enough to offer them to others.

You'll find strategies and resources to help you transform passion and possibilities into a more rewarding and meaningful life.
I also have a lot of free eBooks on mindset and human development that are in the public domain. After all, they're timeless!
Recent Blog Posts to help you live your aligned life
---
Isn't it time you listened to your own wisdom?
Sometimes I actually read what I write


. Well, I read it again! And after re-reading my blogs from last two weeks, I said to myself, "Self, I can't believe you wrote that! What sort of mixed messages are you sending?"
Let me tell you why I was shocked and stupefied. My last blog said this: We get afraid when all we focus on is the outcome and the subtext is don't focus on the outcome; instead focus on smaller steps.
And in my blog before that,…
---
What if this doesn't work?
Have you ever had an idea that got you excited? Have you wanted to combine your passion with your talent and take it to the world in some way? Maybe you plan and research; maybe you talk to your friends; maybe you even come up with a really cool name. And then it happens. The question: What if it doesn't work? Somehow we forget to ask, "What if it DOES work?"
And let's be honest for a minute. What if it doesn't work? So what? It's not the end of the world. But our …
---
In your world, which one is likely to come in first place, procrastination or productivity?
For so many of us, procrastination wins nearly every time.

Sure, there are times we can push through with effort and determination – and we even get that warm-fuzzy feeling of satisfaction. But we're exhausted. We've used up our energy reserves. We want things to be easy.
Actually, we want things to be "easy and effortless."
And yet, if things come too easily or too effortlessly, we don't appreciate…
      

  imagine the possibilities of a life where you say "YES" to yourself!