Blogs about mindset, beliefs, self-sabotage, the excuses we make, and debunking the lies we tell ourselves!
Procrastination Kills Productivity
No surprise there!
I've done my own survey and asked people why they don't do what they say they want to do. I was surprised that the #1 answer was…………

I DON'T HAVE TIME! 

Okay, maybe I wasn't all that surprised because that's my #1 answer, too! This has been my excuse and I was able to point to my schedule to prove to myself (and everyone else) why it was true. I just didn't think it would be such a common excuse. The funny thing is (and it's not really …
Recently someone wrote me saying this: "I hope I can recapture my ability to pursue my dreams but for now it feels more like survival." Does this feel like you (especially now due to social distancing)?
When I read these lines, I was heart-broken. These words came from someone I have long admired for her entrepreneurial spirit and winning attitude. It came from a woman who was actively following her dreams and passion. In a way, she had been an unwitting role model for me.
Steve Jobs said, "Yo…
Is the practice of 'trusting the universe' just another way that we choose to NOT make a decision? Is it a form of giving our power away?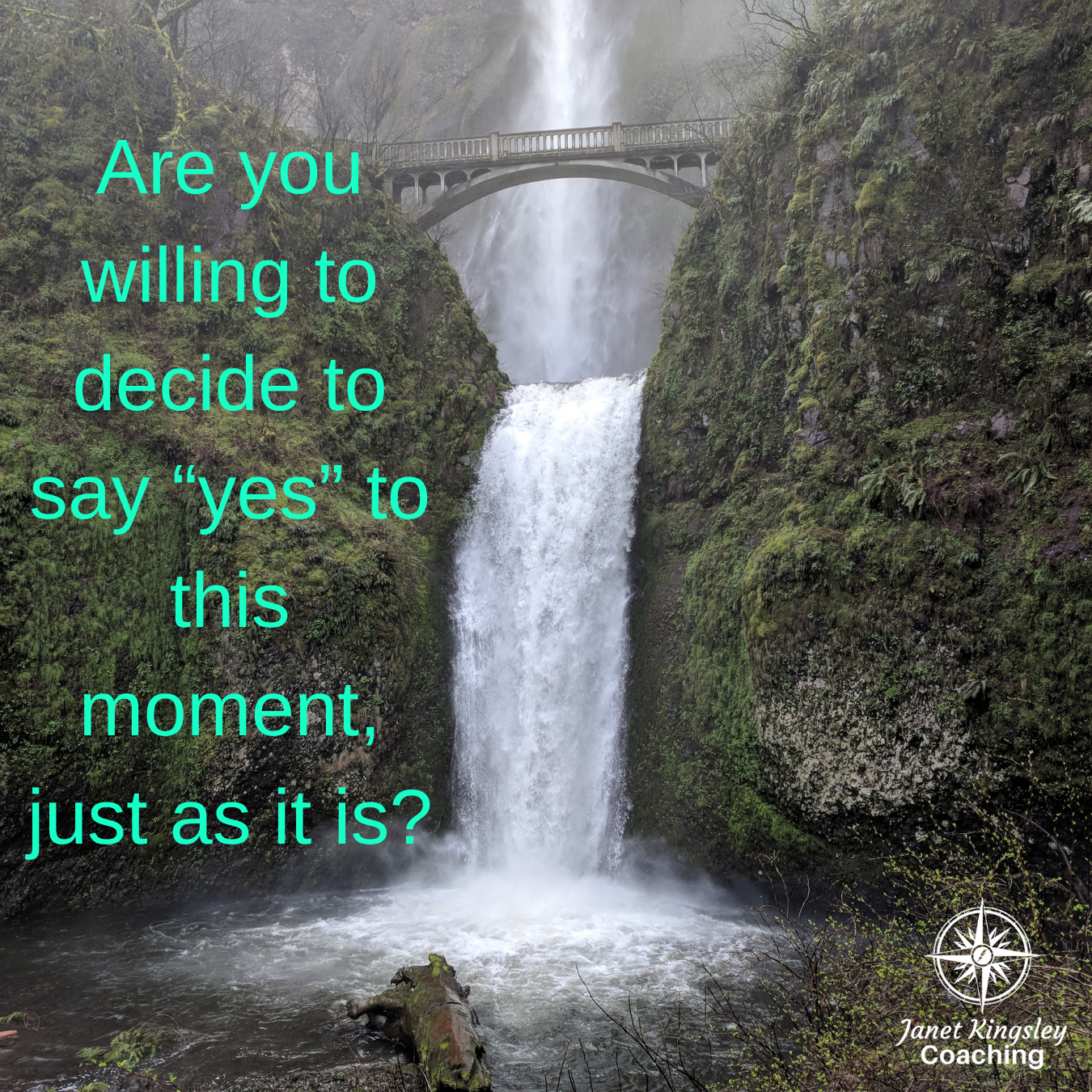 You know how it goes: rather than making a definitive choice or asking ourselves crucial questions, we look for signs and coincidences that verify we're on the right track. Or not on the right track. If things don't work out, we can 'blame' the universe saying, 'it wasn't meant to be.' But if things do turn out, we applaud our ab…